Have I mentioned how much I love my new studio?
I truly do! Notice the small footstool under my new easel....That's because I am too short to sit at my easel and touch the floor with my feet! Hee Hee Also I have severe arthritis in one of my ankles and sitting with my leg hanging will cause alot of pain so I use the little footstool and am quite comfortable.
I have been having a little trouble with my studio of late tho. The trouble is this. It's fall time! No matter where I have lived, fall is always my favorite time of year. The weather is perfect and it's the last hurrah before winter sets in, so painting gets put on the back burner thru fall for me.
Oh! but everywhere I look there is inspiration! I started this piece this week. Here's the first layer.
The next layer... the beginning of what will be at least a million leaves.
Painted one by one...
Almost all of the leaves, I think I'll go back and add a few more for a better balance.
And a few more details but not finished yet.
I will try to keep working on it this coming week. I also have a piece I need to start on for a friend of mine who is expecting a baby soon. I'm going to do a family tree for her!
My inspiration this week is......Artist AmyLynBihrle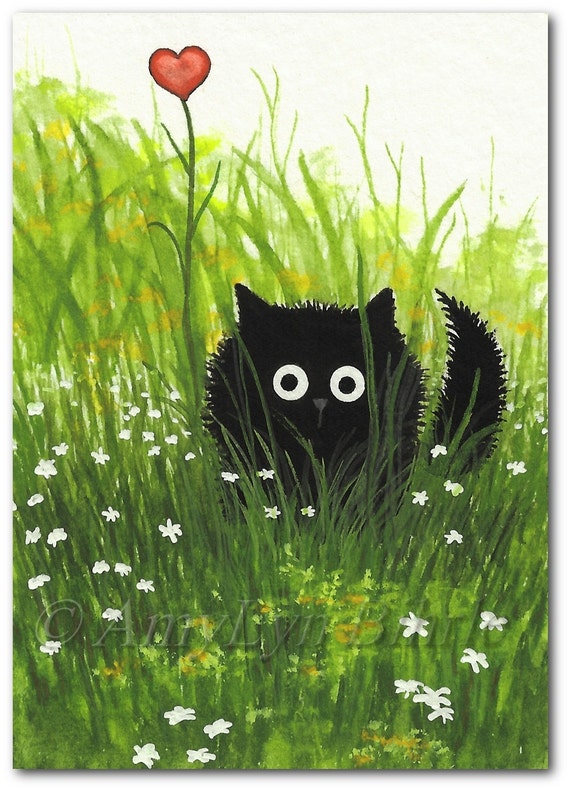 I love her art, it is done with such humor and beauty! Everytime I look at it I smile! Thankyou Amy!
Here is a link to her store.
Whatever makes you smile, whatever you love to create keep on doing it! Have a great week everyone!